Wake Up Each Day Without Aches and Pains
Customers are saying Lull Mattresses arethe best for back pain relief. Here's why.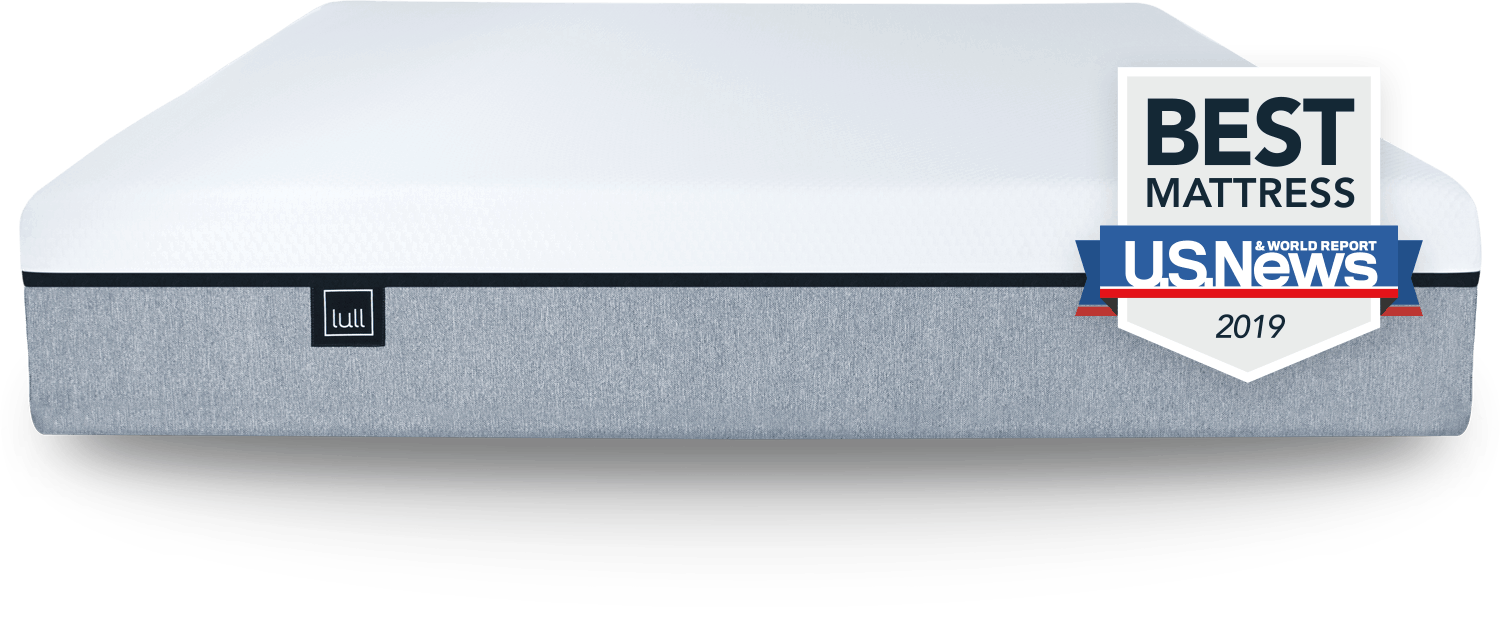 "Earns top ratings for addressing back pain with a cost-effective solution."

"One of the Best Foam Mattresses and Best Mattresses overall of 2019."

— U.S. News & World Report, read more.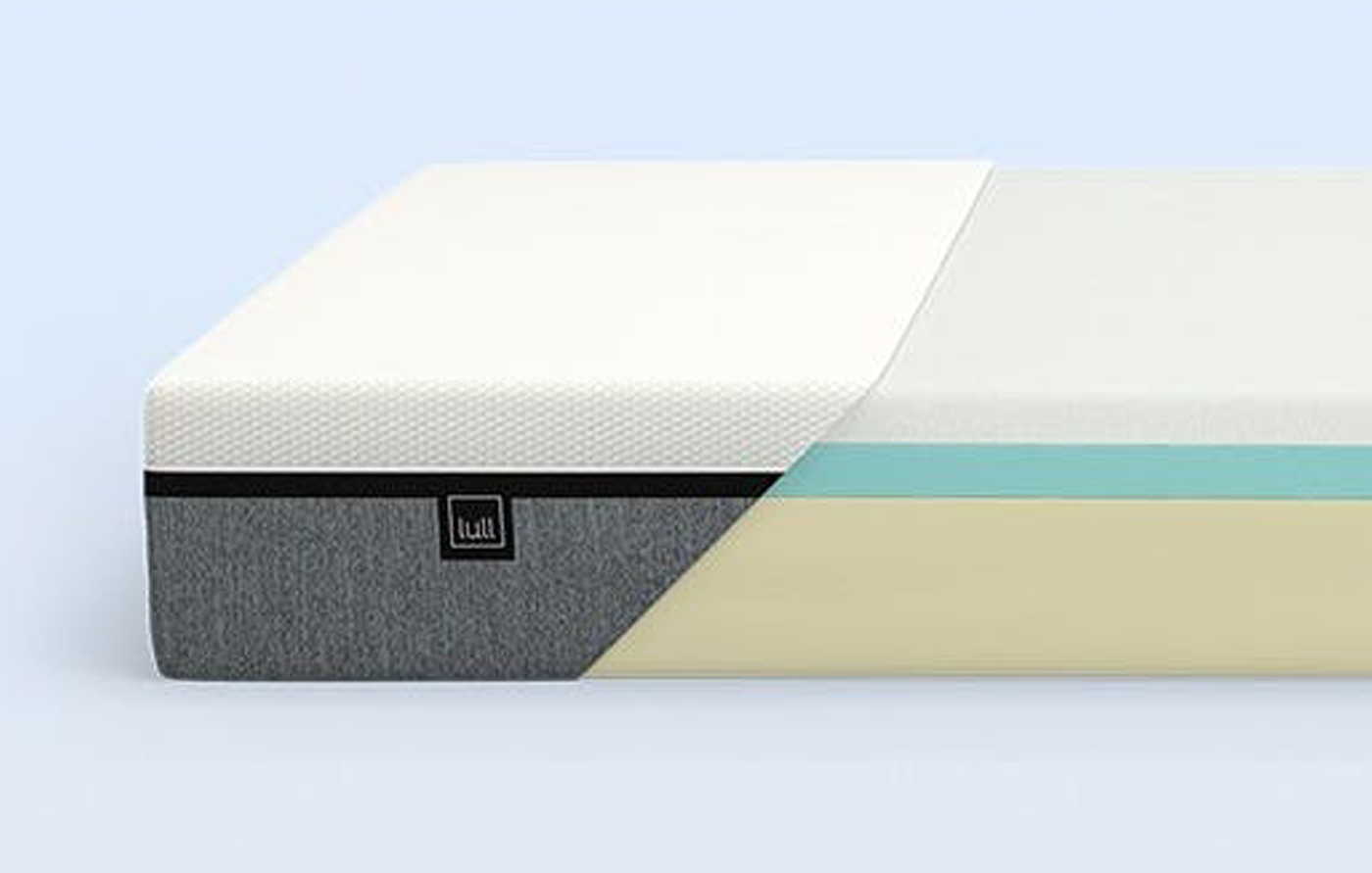 If you suffer from back pain, your mattress may be the issue. You're not alone: back pain causes discomfort for people of all ages, and one-half of all working Americans experience back pain symptoms each year, but Lull is here to help.
Experience better sleep with Lull by getting the support you need from triple-layer memory foam technology designed to promote healthy spine alignment and pressure point relief. A new mattress can provide better sleep, a healthier body, and more energetic days.
Getting Better Sleep Shouldn't Be Exhausting
Free Shipping
Free Shipping
Try the Original Lull Mattress stress-free for 365 nights. If you're not 100% satisfied with your sleep experience, arrange a quick and easy return.
365 Night Trial
365 Night Trial
Lull takes the hassle out of delivery. Shipping* is always free and returns are always easy.
* Free shipping and easy returns in the contiguous United States
Quick, Easy Returns
Quick, Easy Returns
After 365 nights, if you're not 100% satisfied with your sleep experience, arrange a quick, stress-free return. No need to save the box or package your items.
Lifetime Warranty
Lifetime Warranty
Lull mattresses have been subjected to rigorous independent testing, ensuring you get a lifetime of comfortable and restful sleep.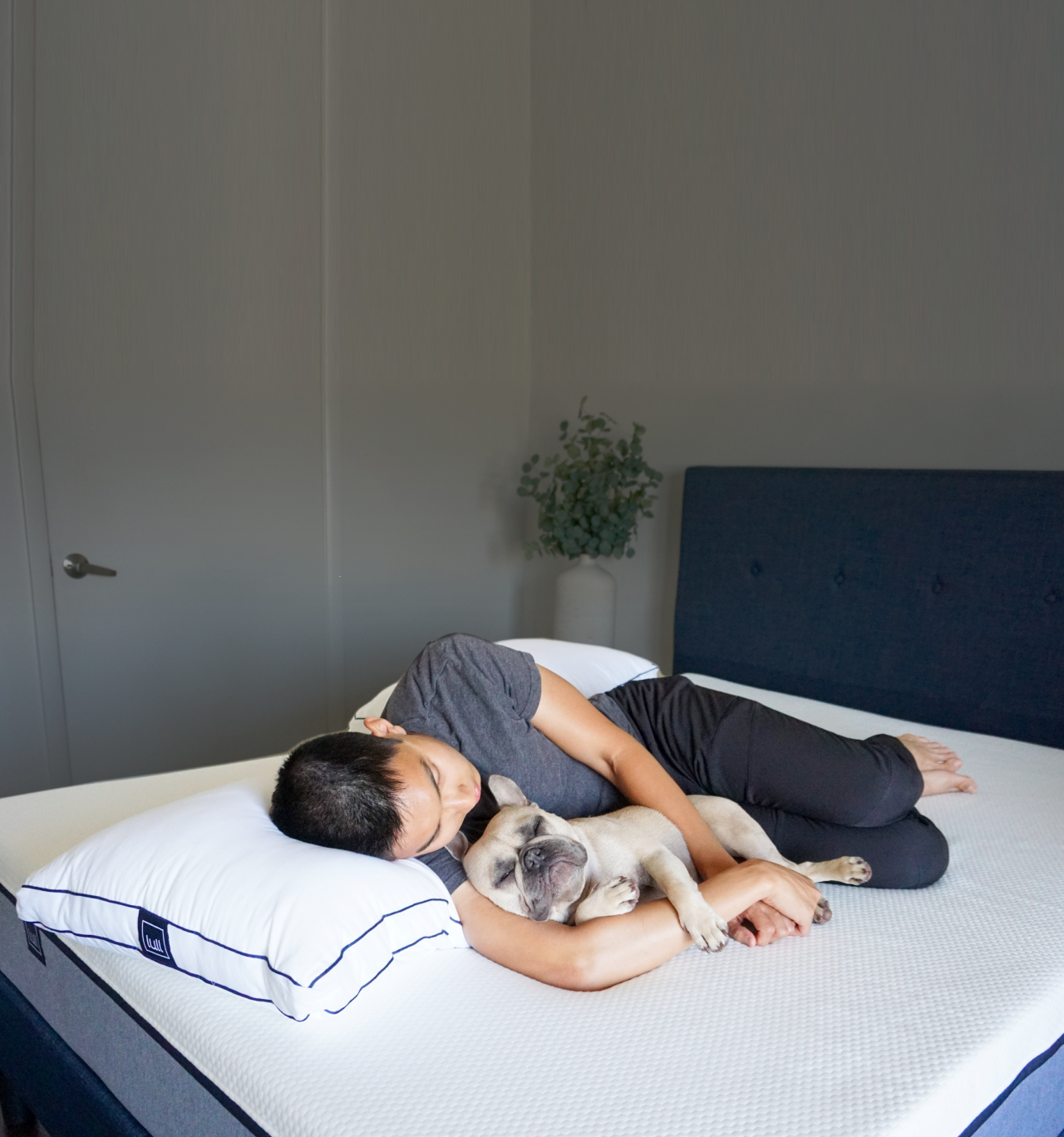 Get the Original Lull Mattress for as low as
$22/mo
Pay On Your Own Terms
Fast and Easy Approval
No Hidden Fees
No Impact to Your Credit Score