Environmentally Conscious
Lull only uses CertiPUR-US Certified foams and is made without ozone depleters, flame retardant chemicals and heavy metals. Our mattresses are ultra-low VOC (less than 0.5 parts per million) and adhere to the highest standards of environmental protection.
We are committed to minimizing pollution, reducing waste, and causing the least possible environmental harm.
Eco-Friendly Packaging
Lull uses cutting-edge compression technology which compresses & roll-packs your mattresses into a box the size of a mini fridge. This reduces package volume by up to 70% and reduces unnecessary packaging materials.
By shipping our mattresses directly to your doorstep, we further eliminate the need for excess transportation, and thereby help to reduce pollution.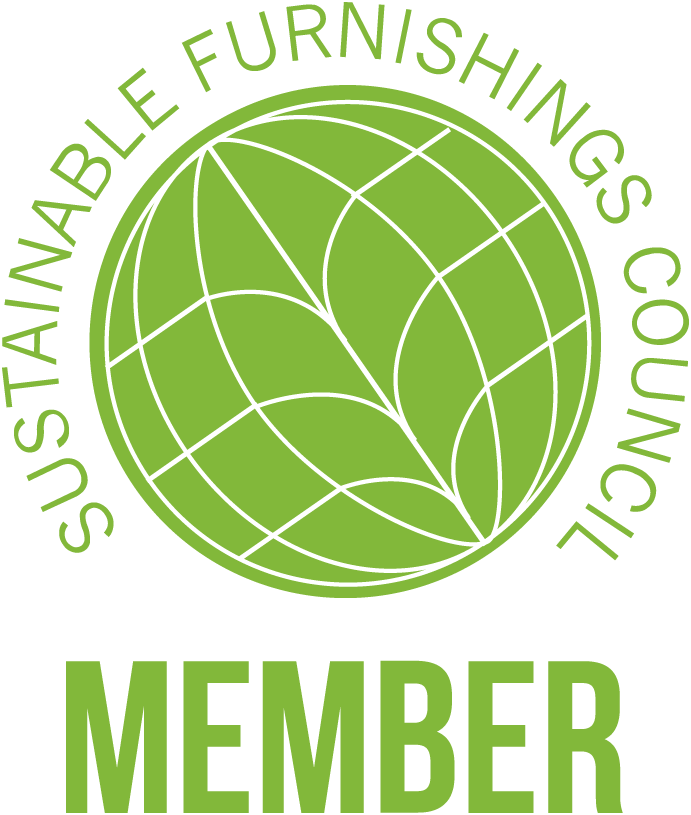 Measuring Our Impact
Lull is also a proud member of the Sustainable Furnishings Council®, meaning that we utilize a life cycle assessment to analyze the environmental and health impact of our products and take all possible steps to minimize carbon emissions, waste stream pollutants and un-recyclable content.
Made with Safe Materials
You spend a lot of time on your mattress. It's important to us that Lull mattresses are made from harmless materials to promote the health and wellbeing of you and your family members. Our mattresses are made from CertiPUR-US® foams.

In order to qualify for this certification, our mattress foam must never contain ozone depleters, formaldehyde, or heavy metals such as mercury or lead. In addition, CertiPUR-US® foam features low volatile organic compound emissions to facilitate better air quality in your home.