Corporate Responsibility
As a Santa Barbara, CA based company, the team at Lull believes that we have a responsibility to ensure that our mattresses are being made through the safest and fairest working conditions. We know that the best end products can only be produced when workers are happy, healthy, and safe, which is why we support fair labor practices and safe working environments.
Any partner in our supply chain goes through a rigorous vetting process which includes social and environmental practices as well as quality standards and business requirements like financial stability, adequate capacity and fair pricing.
Community Participation
Lull was born in Santa Barbara, CA and is proud to uphold the values that embody the excellence of American business, including innovation, dedication, and hard work. We embrace the California lifestyle and are eager participants in our local community through not-for-profit organizations and charitable organizations.
At Lull, we strive to create American jobs and partner exclusively with suppliers who exemplify the same values and standards we are committed to maintaining.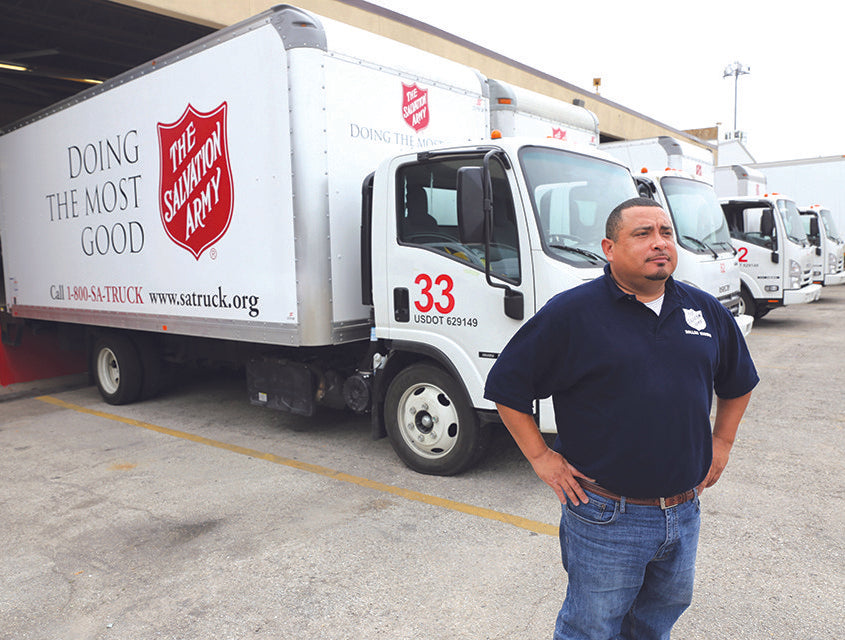 Social Responsibility
While Lull mattresses are designed to accommodate all body types and sleeping positions, every individual has unique preferences. While we are dedicated to providing 100% satisfaction for everyone who purchases a Lull mattress, there's always a small chance that some of our consumers will have something different in mind from what our mattresses deliver.
So, should you find yourself dissatisfied during the 365 Night Trial period (and we hope you won't!), we'll do our part in preventing landfill build-up and providing a mattress for families in need by re-purposing our returned mattresses through local charities or not-for-profit organizations.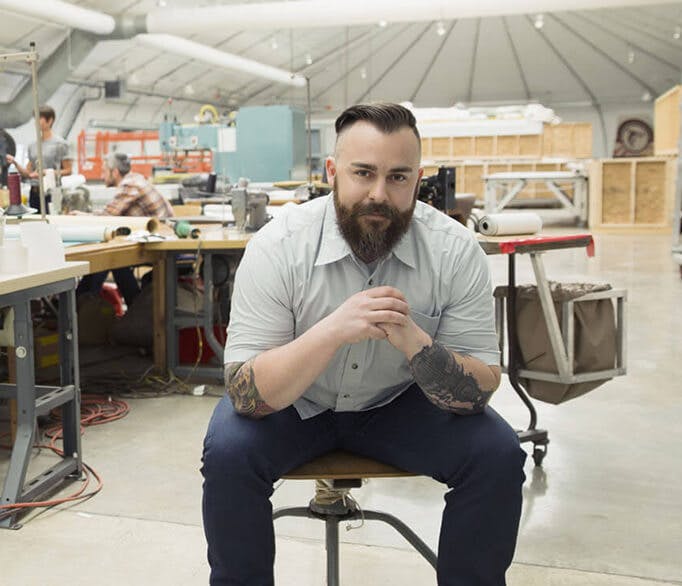 Maintaining Integrity
Every thread that's woven into your Lull mattress is sourced through a supply chain that reflects the highest standards we live by. We believe in making the smallest possible environmental impact while providing a product of the highest possible quality and craftsmanship.
Just as we believe that it shouldn't be difficult to find a high-quality, affordable mattress, we also believe in upholding the utmost level of integrity.