An Exceptional Product
Lull mattresses strike an impeccable balance between quality and affordability
Our innovative layers achieve both durability and lasting comfort to keep you cool, comfortable, and able to sleep soundly for years to come.

Our price is a fraction of what most foam mattresses cost. A comparable mattress sold through retail can cost anywhere from $2,200 to $4,000.
Yet, despite the higher price tag, purchasers gave those pricier mattresses the same, or lower satisfaction rating than the Lull mattress.

Clearly, price doesn't correlate with satisfaction when it comes to mattresses – and nor should it. At Lull, we think that a mattress can be both high-quality and fairly-priced, and therefore, accessible for everyone.

Whether you're purchasing your very first mattress on your own or replacing the one you've slept on for 10 years, you should never have to worry about how you'll pay for it.


To us, a mattress is a basic human necessity. But when you're spending one-third of your life with something, it should be anything but basic. That's why our mattresses are sold at a friendly price, but with all of the luxury of a top-of-the-line model.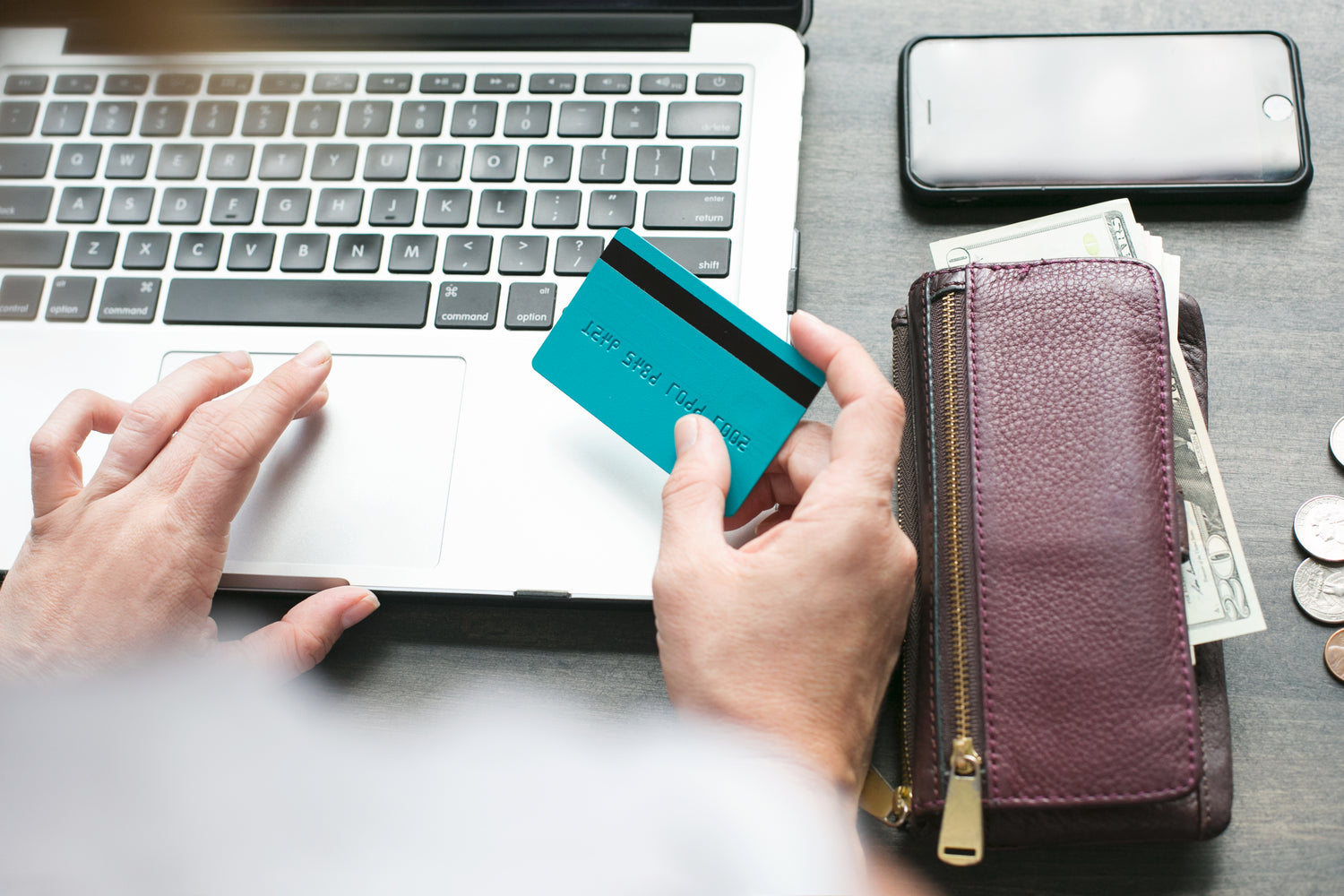 An Enjoyable Purchasing Experience
The Lull shopping experience was designed with the customer in mind.
Without pushy sales associates, you can shop and make your mattress decision at your leisure using our easy-to-navigate website.
After placing your order, you'll receive a Lull mattress shipped directly to your door within 2-7 business days. With our 365 Night Trial period, you can test it out and be 100% certain that you love your new mattress, all in the comfort of your own home.
Outstanding Customer Support
Our sleep experts are standing by 7 days a week, 363 days a yearto answer any questions you may have.
You can call us or send us an email. Our goal is to get you the best sleep of your life.
If for some reason you don't love your Lull mattress, we are committed to providing a quick and stress-free return experience within the 365 night trial period. We will also send a courier to your house to pick up the mattress, free of charge.