Sven Klein, Board of Directors
Sven is an entrepreneur at heart: he co-founded his first company after graduating from the University of California at Santa Barbara with a degree in Business Economics. The company was acquired by a publicly traded company (NSDAQ: VTRU). Throughout his career, he's founded several successful companies and has held various executive-level positions. Sven is the co-founder of Lull and currently serves as CEO. He is married with two children and resides in Santa Barbara, CA.
In addition to his business experience, Sven has travelled the world and enjoys visiting new countries. He was born and raised in Freiburg, Germany and spent two years living in New York City. Each summer, he and his family enjoy traveling to new destinations. As an avid skier since the age of three, Sven was able to pass on his passion for the sport to his children. The entire family loves to ski and snowboard together. Their favorite ski destination is Mammoth Mountain in the California Sierra Nevadas.
His sense of adventure steers him towards new adventures. Back country powder skiing and surfing are among his most beloved sports. Each year he travels to Tavarua, Fiji where he belongs to the Happiness Tribe and has been blessed to surf world class breaks like Cloudbreak and Restaurants. Whether he's swimming from Alcatraz to San Francisco on a bet or competing in triathlons, his sense of adventure steers him towards each new challenge, both outside of work and in business.
Most importantly, Sven maintains a healthy balance in all aspects of his life. A self-proclaimed "pizza snob" and carrot cake connoisseur, Sven also prioritizes wellness with a strict commitment to early-morning workouts and home-blended green juices each day. His pursuit of a healthy work/life balance transcends into his passion behind Lull: in addition to working hard, he believes that everyone should have quality sleep to lead a better, more fulfilling life.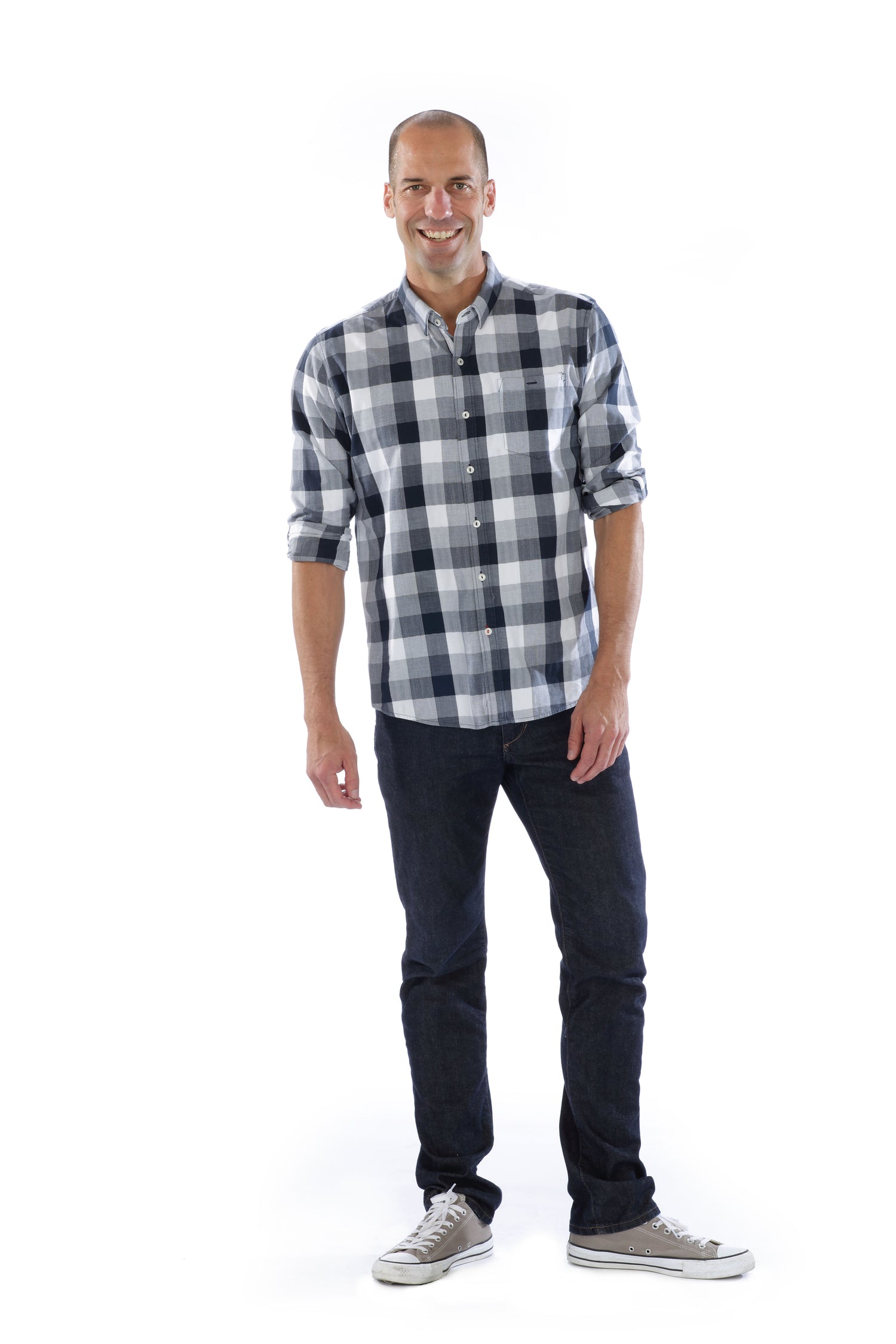 Matt Walker, President
Prior to becoming an entrepreneur with Lull and other successful companies, Matt began his career as a senior management team member of various membership marketing, software, and consulting companies, including DealerTrack (NASDAQ: TRAK), a provider of SaaS to the automotive industry.
He currently serves as the President of Lull and truly embraces the second half of the Lull ethos, "Live Better." While he maintains a committed focus to providing Lull customers with the highest quality of sleep and best purchasing experience of their lives, outside of the office his priorities are family, friends, volunteering, play, and travel.
Matt embraces the Santa Barbara lifestyle and enjoys spending most of his time with his beautiful wife, Lisa, and their three active boys. The Walker family has built a community of friends in the Santa Barbara area which they treasure dearly and consider an extension of their own family. They also enjoy staying active and giving back to their community. Matt grew up playing sports and volunteers as a coach for his boys' teams. He also serves as a board member for local non-profit organizations.
Trail running, surfing, basketball, and volleyball are among his favorite sports. He also spends time at the gym regularly, as fitness activities are his most enjoyable pastimes.
Matt and his family love to travel; however, there is usually a requirement that each destination has either a ski lift or surf spot nearby.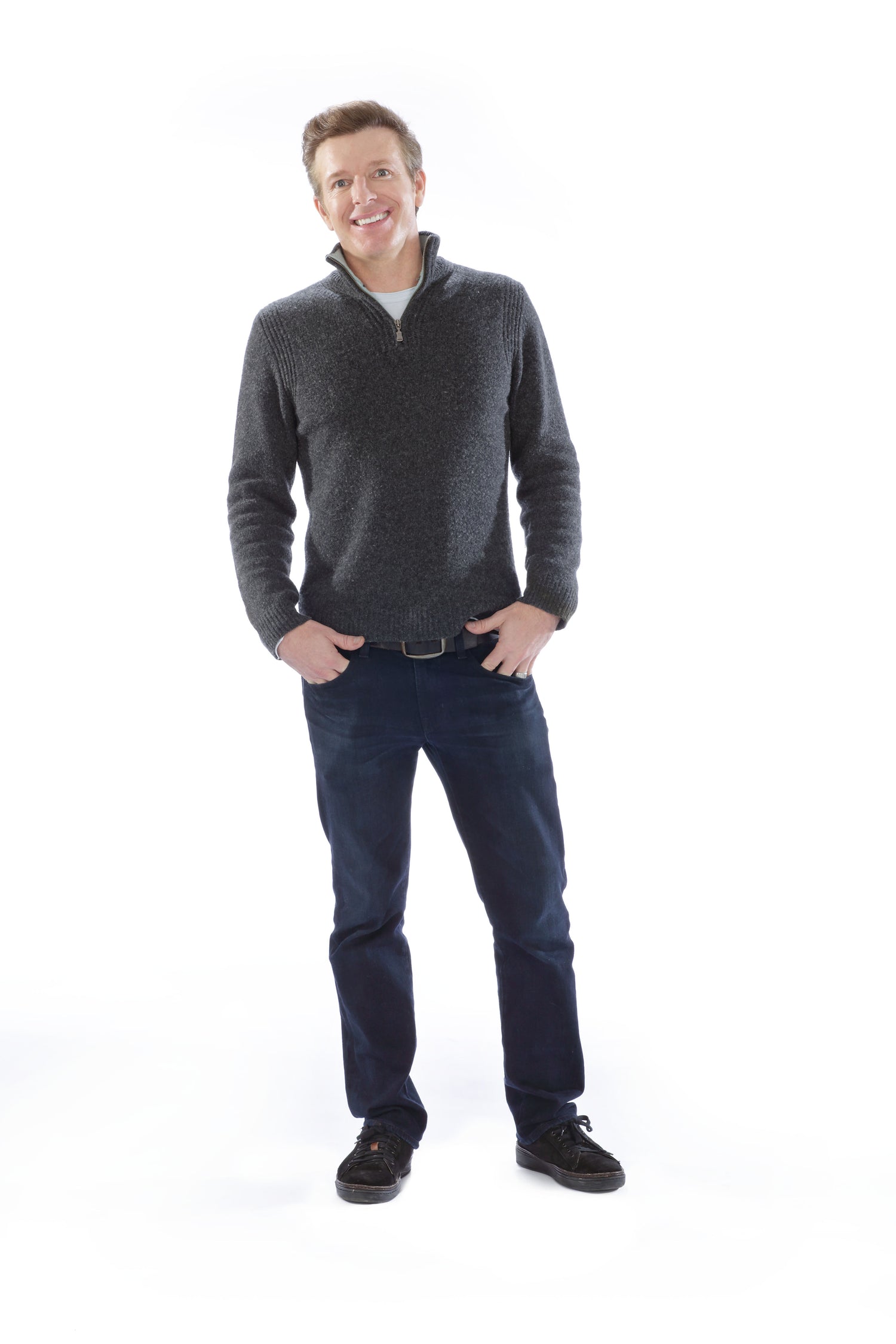 Thomas Adams III, Chief Customer Officer
Shortly after earning a degree in Business Economics from the University of California, Santa Barbara, Tom co-founded a direct response marketing company and watched his start-up mature until it was acquired by a large public company. The acquisition afforded Tom the opportunity to fulfill lifelong dreams. He flew MiG fighter jets in Russia, climbed Mount Kilimanjaro, joined the cast of a reality TV show and owned a bar and restaurant. After a brief retirement, Tom returned to the business world and is a co-founder of Lull. He is proudly known as the "fun guy" in the office.
In addition to his loving wife and children he considers friendships one of life's greatest blessings. Tom loves good entertainment, and goes to over 20 concerts each year and has seen almost every musical produced. Tom also enjoys bringing theater to life; his new home boasts a costume room and he often outfits friends in flair to make any occasion more fun.
Tom balances his love for entertainment with a regimented health routine. He runs, swims, does yoga and works out with a personal trainer. Tom also loves good competition, and enjoys any game from shuffleboard to ping pong to backgammon. He has won several local golf tournaments and has played in a competitive softball league for over 15 years. He embarks on 30-day cleanses twice a year and has a green juice and wheatgrass shot for breakfast every day.
Tom finds room is his busy schedule to donate his time to local charities. He has auctioneered over 15 charity events and raised over $500,000 for great causes. He embraces the motto "have fun while doing good" and hopes to instill the same philosophy in his children. He feels blessed to be from Santa Barbara and is inspired to continue to give back to his home community while living to the fullest.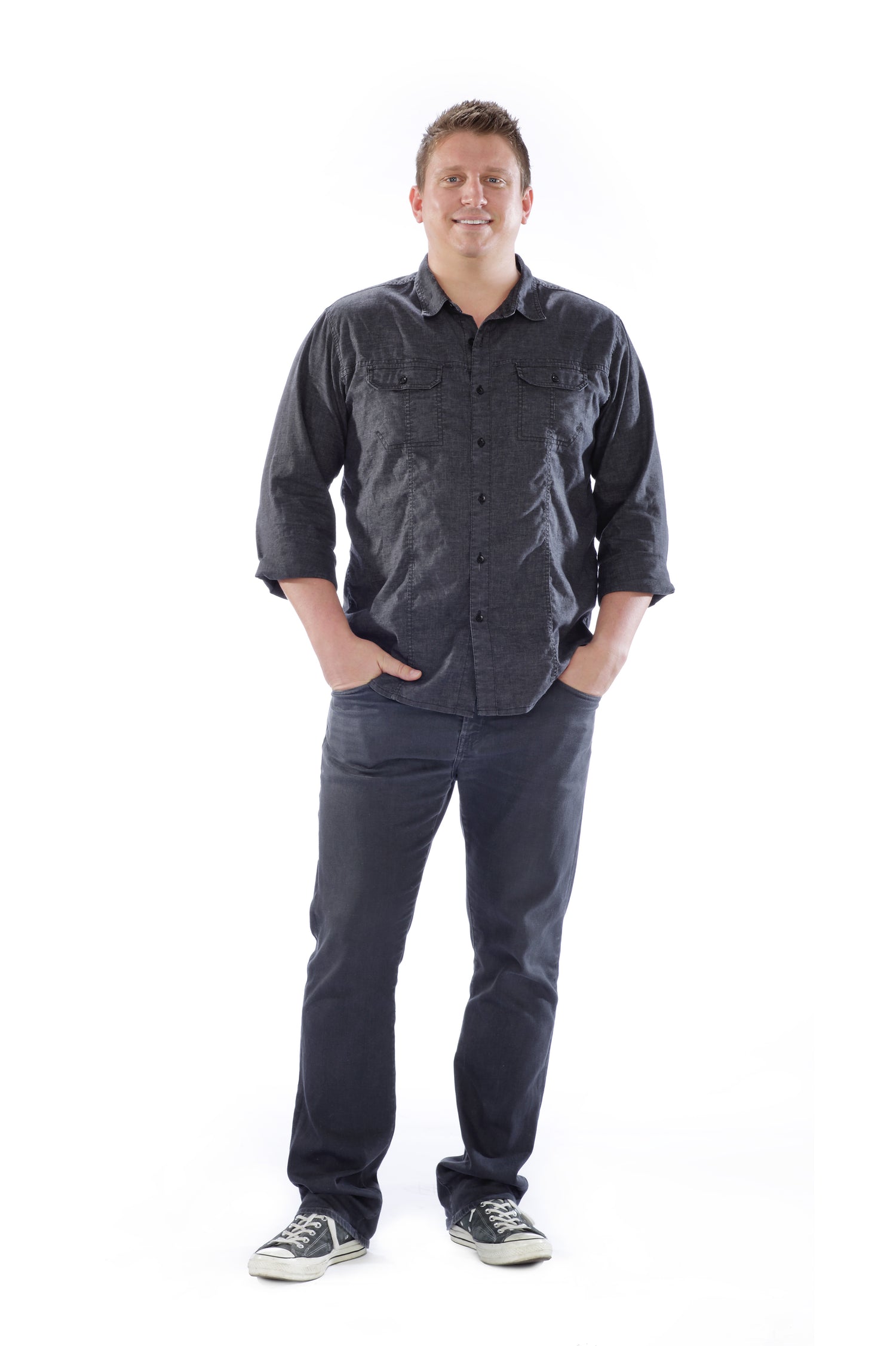 Brad Inscoe, Chief Technology Officer
As someone with a lifelong interest in technology, Brad has founded and served as CTO for several companies and has held various technical advisory roles throughout his career. His passion for computers was discovered when he was very young, and he began coding at the age of ten. His enthusiasm for new technology is just as strong today, as he "nerds out" with all of the latest DJ gear and technology to support his DJing pastime.
Brad grew up in Southern California. He is married and has a daughter on the way. He is a dog lover and is the owner of black labs, which frequently accompany him to the beach. Water sports top the list of his favorite spare-time activities, and in particular, he enjoys surfing, swimming, and water polo. To round out his love for outdoor sports, Brad also spends time snowboarding and snowmobiling in Montana.
In fact, as an Eagle Scout, Brad has developed a keen interest in all things outdoors: from camping to hiking and climbing, there are few outdoor activities he hasn't tried. In terms of indoor pastimes, Brad enjoys watching Jeopardy with his friends and is a Star Trek fan (which he prefers over Star Wars, for the record). His favorite food is sushi.
In addition to lending his technical expertise to the Lull brand, he is also the owner of the first Lull mattress ever made. Like his fellow founders, he makes time for his passions and believes in pursuing the Lull mission to live better.