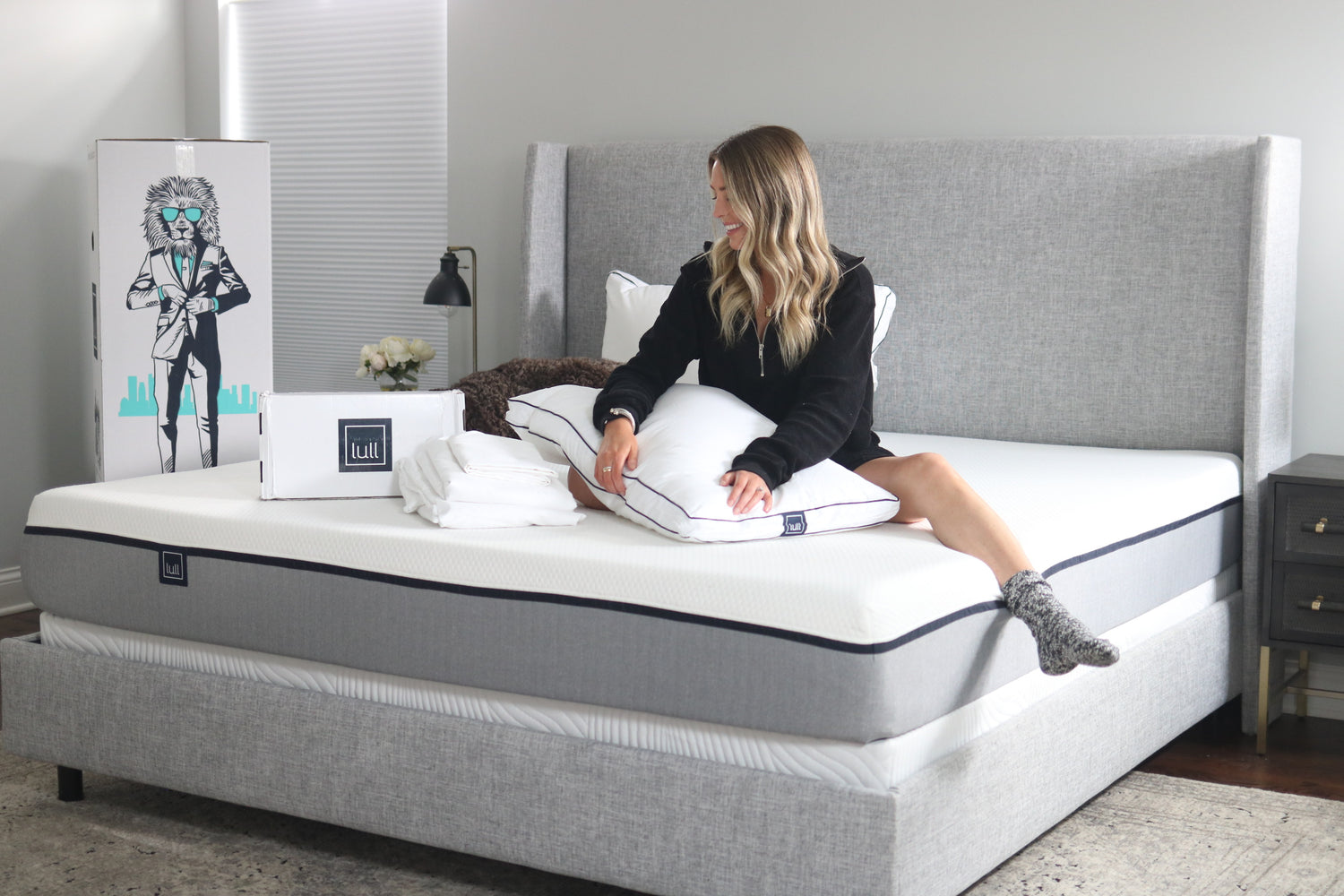 Lull vs. Nectar
Questionable Quality. Not Just Our Opinion...
Ready for some juicy details about Nectar? They've had over 1,578 Better Business Bureau complaints in the last 3 years and are not BBB-accredited. On the flip side, Lull is a BBB-accredited business with an A +. We're basically valedictorians and Nectar is being called back for summer school.
Why Choose Lull?
Choosing a mattress can be hard— from specific features to the many options on the market— it's overwhelming. Here's how Lull stands out.
Lull vs. Nectar
Lull stands out in the ways that matter most.
Lull Review Guarantee
Honest reviews speak for themselves, which is why Lull, unlike other competitors, never hides or deletes customer reviews.
Simply the Better Choice
When matched up head to head, Lull outshines Nectar in comfort, support, cooling, and more.
Find Out What Makes Lull The Most Beloved Mattress On The Internet
Why Lull Wins
 Better Discount
 Better Financing Options
 Better Reviews
 Free Shipping
 Faster Delivery
 365 Night Trial
 Lifetime Warranty
 World-Class Customer Service
 No Hassle Returns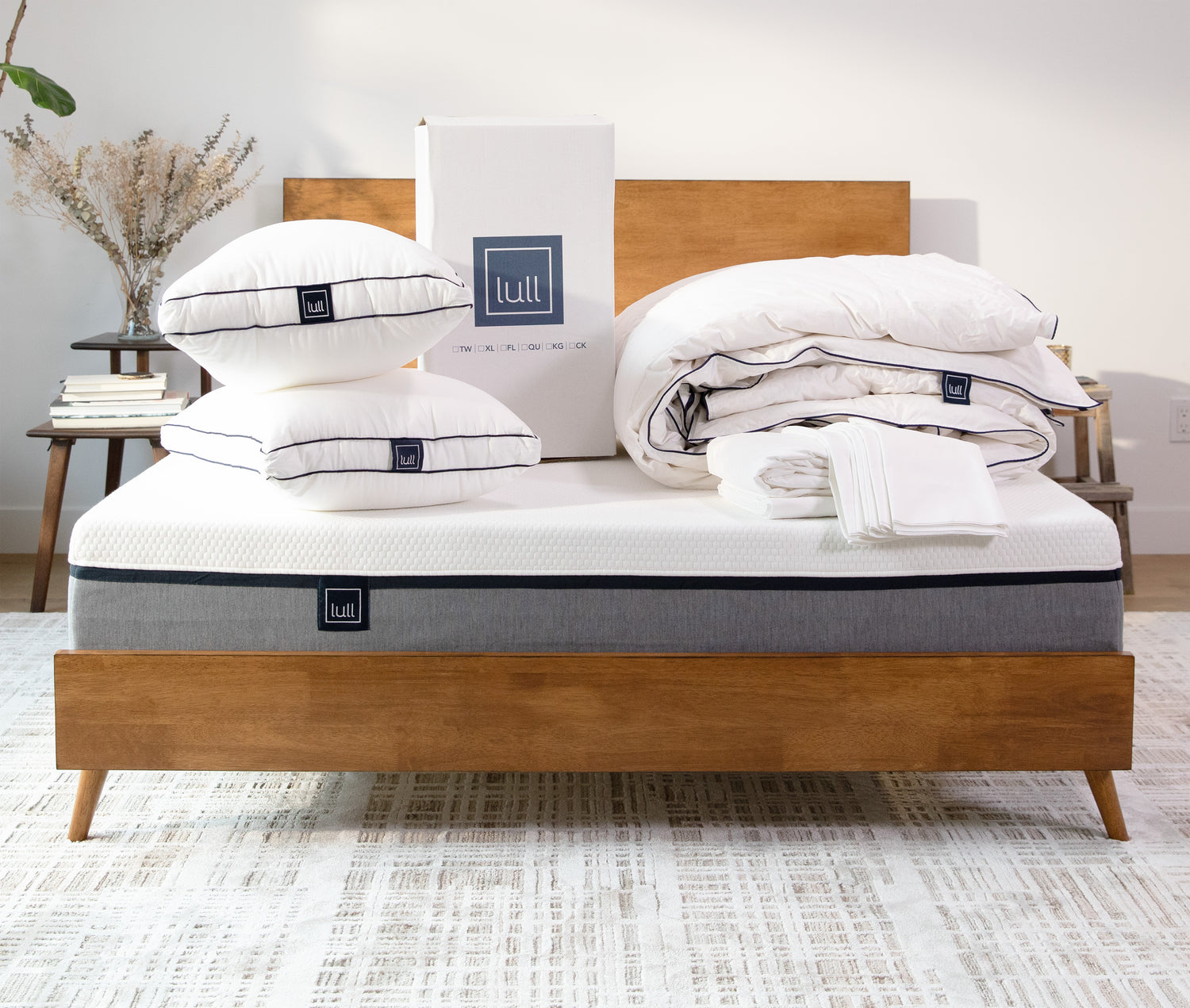 Bundle Up And Save
Get $425 OFF when you add a Lull Bedding Bundle to your Original Lull Mattress purchase.
Bundle Includes: Sheet Set, Two Original Lull Pillows, Original Lull Duvet & Duvet Cover.